WITH AN ALL CONSUMING PASSION FOR PERFECTION, GEORGE SHINAS DRAWS ON TIME HONORED TRADITIONS PRODUCING HANDCRAFTED WINES.
Shinas Estate Wines minimizes irrigation of the vineyard, which reduces cropping levels and enhances fruit quality
FREE DELIVERY AUSTRALIA WIDE
The fruit is left on the vines long beyond traditional periods, allowing the intense flavours that characterise the wine, to develop. In true boutique style, only the highest quality fruit is selected for harvest.
They've said...
We opened "The Guilty" and poured ourselves a good measure. Sat back after a hard days work and took a good swig. After a few seconds we looked at each other, smiled, and quickly ordered a case. Damn good shiraz, and very smooth.
- Terry & Laura (Victoria)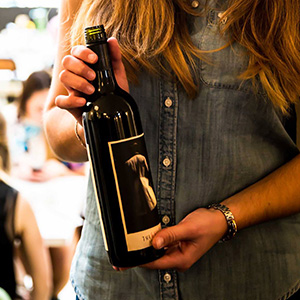 Barrel aged, the Guilty, Verdict and Executioner wines have concentrated aroma of mature Berri fruits, with flavours that are rich and rewarding